About Us
The leading pharmaceutical distributor in Albania since 1998
Proud of what we have achieved
Twenty years ago, pharmaceutical imports and distribution was a challenging feat as the market was very different from what it is today. There was little regulation and a substantial black market.
Our founding philosophy was – and still is – to partner with well-known international companies and deliver top-quality pharmaceutical products to Albanian patients.
From our start we were looking to offer excellent healthcare to Albanian patients and in some way, we pioneered this model in Albania. We led the way in bringing internationally recognized brands to the market and we are proud of the very positive impact this simple philosophy has had on the quality of healthcare in Albania.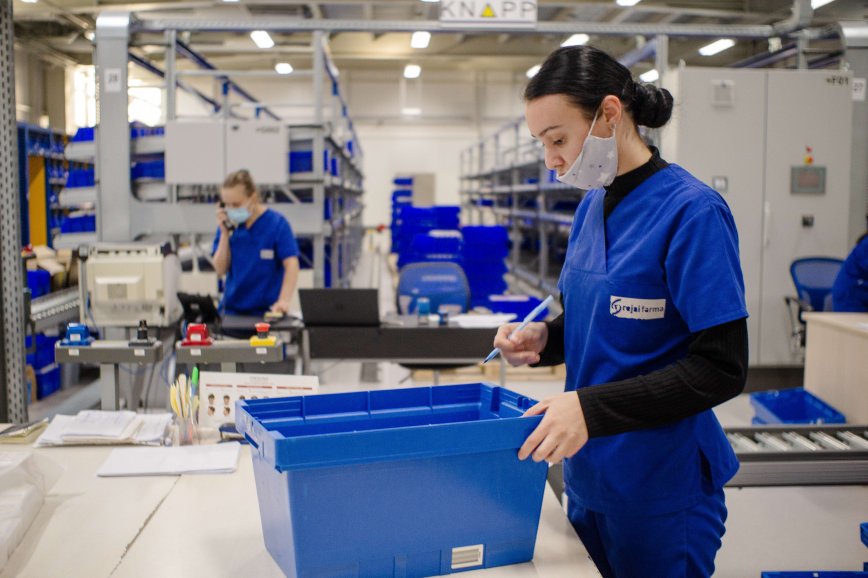 RejsiFarma
RejsiFarma is the leading pharmaceutical distributor in the Albanian market, providing high quality products to pharmacies, hospitals, clinics, health centers and other stakeholders.
We cover all the Albanian territory, supplying daily and directly to more than 1400 pharmacies, hospitals, health clinics, and other clients.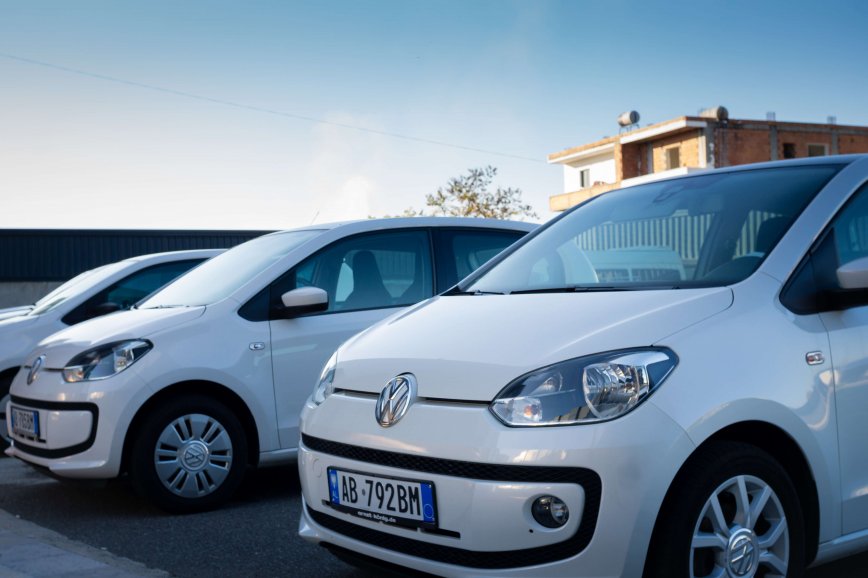 Our Sales Agents
On a daily basis, our sales agents work in every Albanian city, managing individually each of our customers' requirements as it is highly important to us to have a quality service and satisfied clients.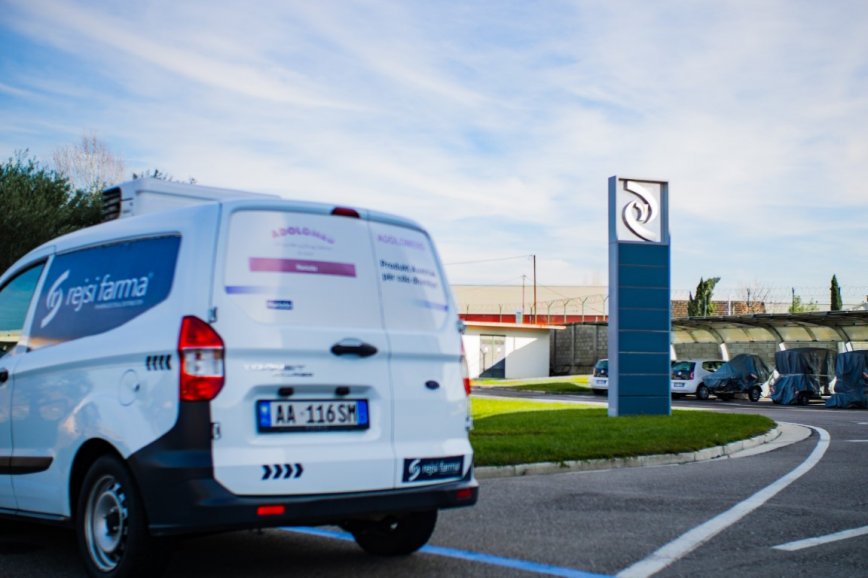 European Standards
Even though Albania is still considered a developing country, RejsiFarma is proud of having built a company based on European standards. Fulfilling ISO 9001:2008 standards and quality requirements has enabled our company achieve our partners, customers, and employees highest expectations, making RejsiFarma play the leading role in the Albanian pharmaceutical industry, market and society.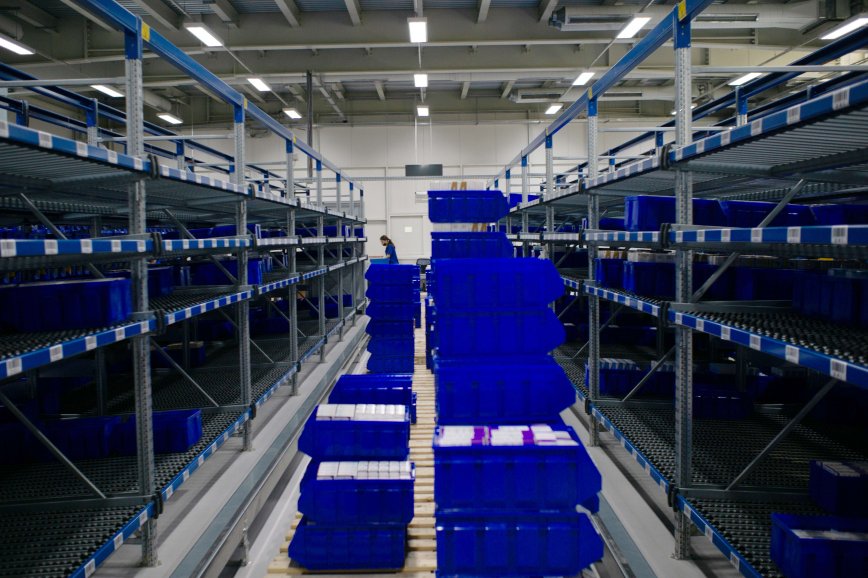 Our Services
We guarantee the high quality, immediate and regular to our customers with safe and high standard medicine, medical devices, food supplement, cosmetics and other health related products.
We also provide our partners regarding medicine or medical devices registration within our territory based on the written and approved laws, medicine classification lists and prince report.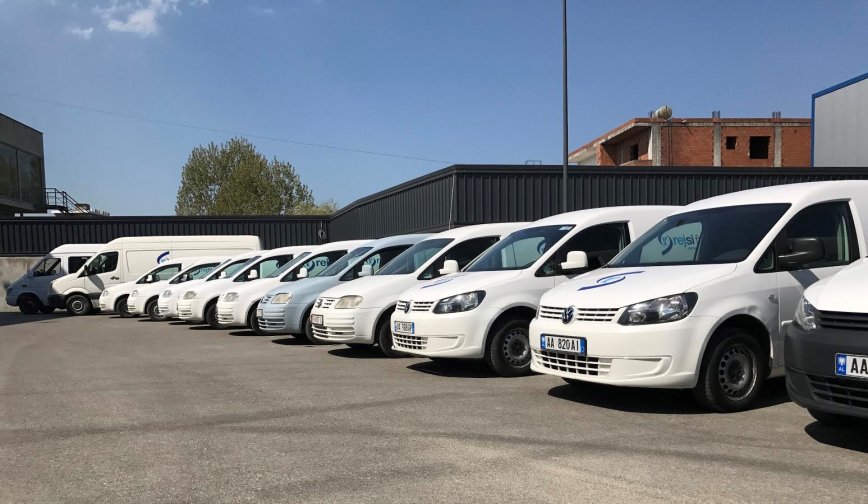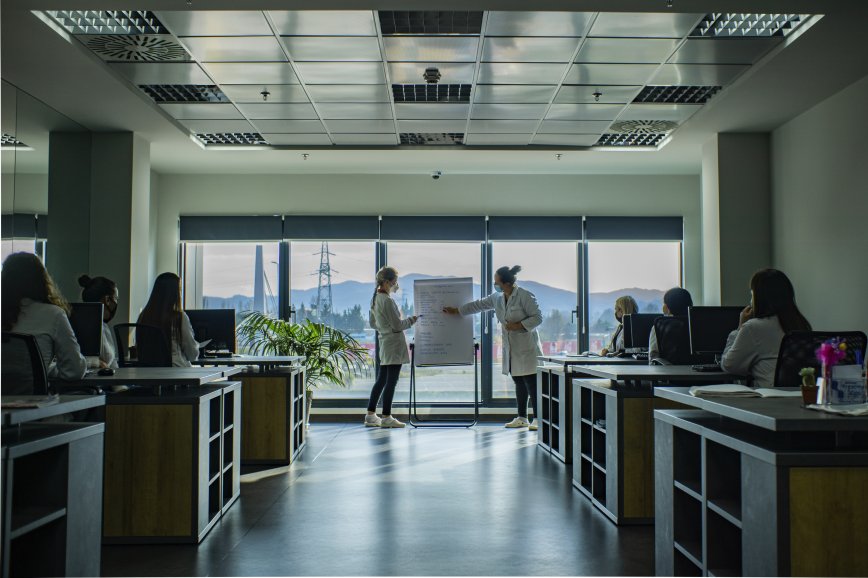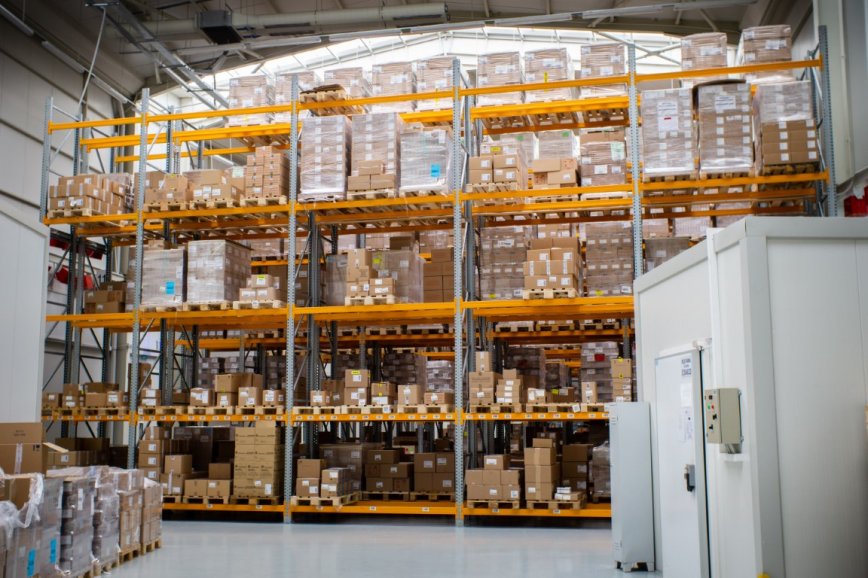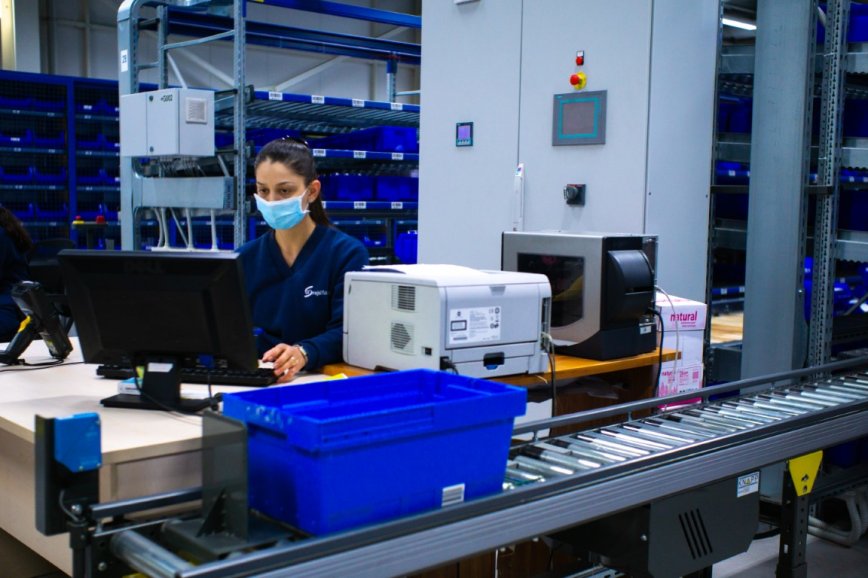 RejsiFarma ♡
With a very strong logistical system and distribution service, we believe we have all the necessary means to accomplish all the partners' required objectives and further, to maintain and broaden our solid distribution network in the Albanian market.
Twenty years ago we started working to build a good name for our company. Today, the reputation we have worked for so hard precedes us.