Warehousing
Our modern logistics centre allows to achieve high speed and traceability in our daily operations
Warehousing Operations
We have created an extended network of warehousing operations to fulfill our commitment to our customers.
Our main warehouse consists of the most modern logistics equipment and supported with complete IT services. We offer the best solution for medical products distribution in Albania. Our dedication to continously improve is limitless.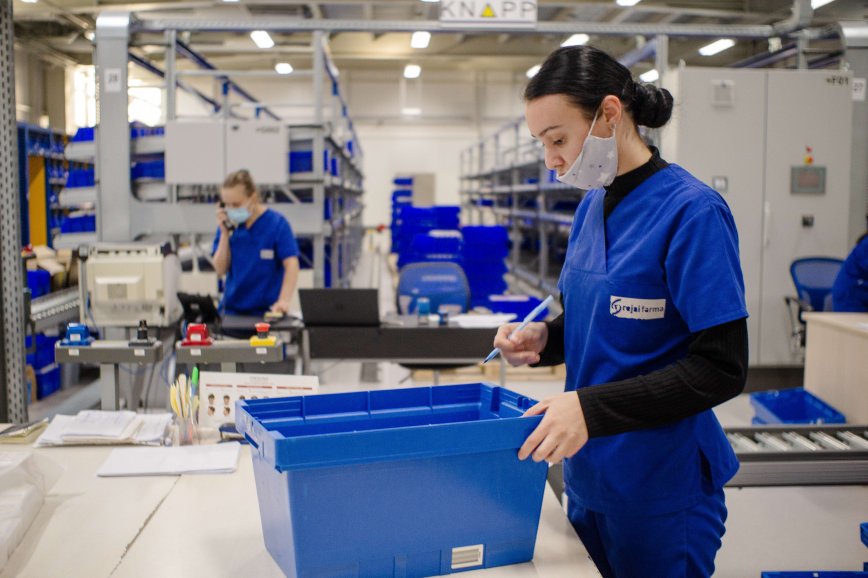 Warehousing Procedures
Using our ERP and CRM systems and based on quality management system ISO 9001: 2008, we are able to offer your company all storage categories based on EU standards.
Normal temperature storage: 15º <-> 25º Celcius
Cold room storage: 2º <-> 8º Celcius
Controlled drugs & hazardous drugs (Narcotic & Psychotropic drugs)
Medical samples & promotional material storage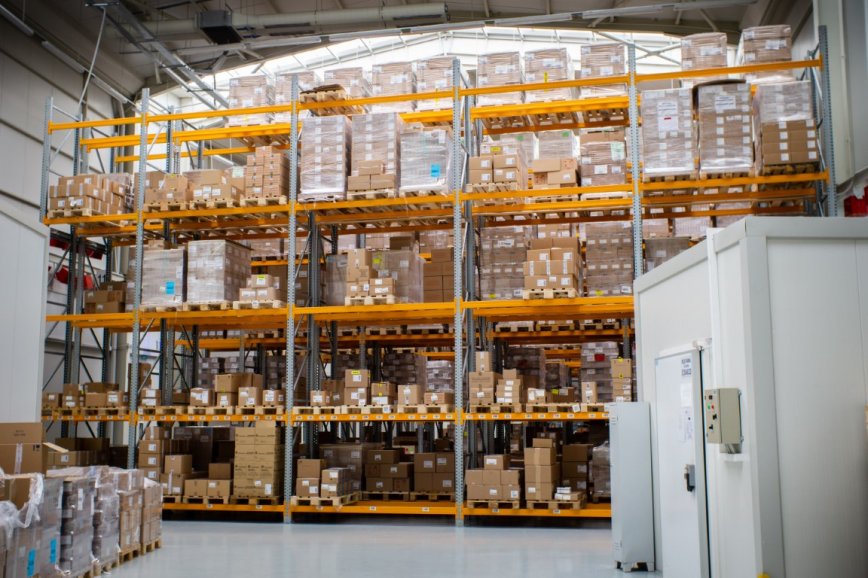 Warehousing Services
Import, export and storage
Consignment stock
Inventory management and control
Advanced logistics
Order processing and administration
Labeling, bar-coding, packaging
Quality control
Static and dynamic replenishment
Load building
Express delivery consignments
Customs warehouse
High speed and traceability
Customer service support
Full support by a professional IT team
Pallets capacity: 2800 euro / pallet
---
Continuous improvement to achieve excellence
As previously noted, our dedication to improve is unbounded. We continuously train and update the skills of our teams, according to GPD as referenced in EU countries. It is our goal to maintain the same product and service quality as in European countries.