Pharmacovigilance
We manage product safety via the collection, detection, assessment, monitoring, reporting and prevention
Available 24/7/365
If you are encounterring adverse reactions to your treatment
+355 (0) 42 48 64 67
pv@rejsifarma.al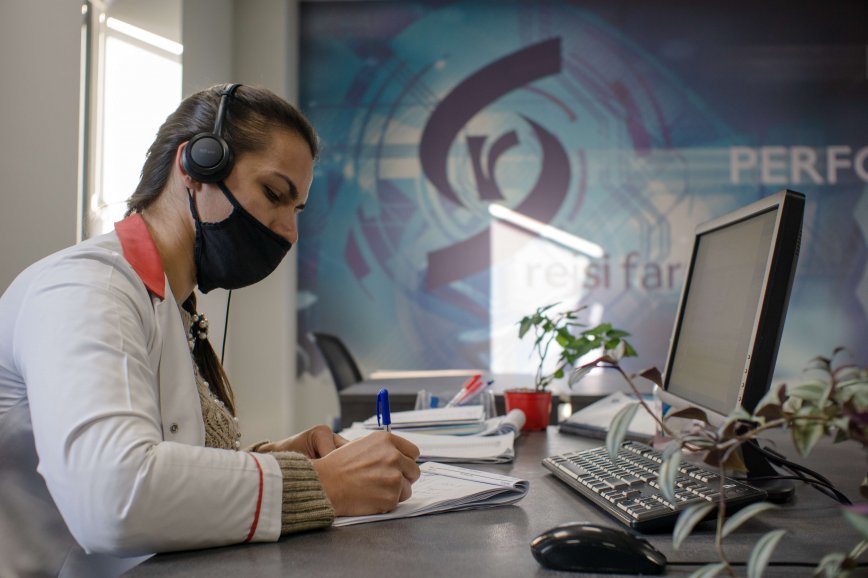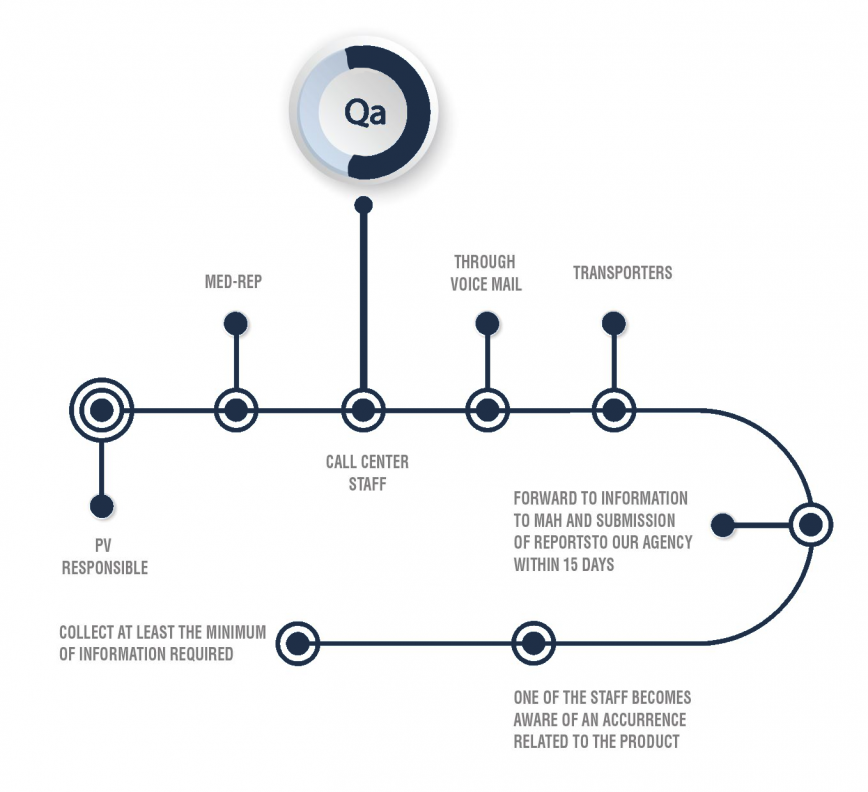 Product Safety
We manage product safety via the collection, detection, assessment, monitoring, reporting and prevention of medicine side effects (ADR) cases as well as medicine related adverse events.
---
Responsibility
Our pharmacovigilance department ensures compliance with applicable regulations and/or standard operating procedures. We also offer our partners specialists in drug safety management, clinical trials and medical supervision.
Our pharmacovigilance service team among other tasks accurately archives pharmacovigilance documents; reviews safety case data and other pharmacovigilance documents for completeness and accuracy; monitors periodic safety reports through quality review of safety data and project management; assists with tracking, submitting and distribution of periodic reports; assists liaisons with the partners and cross-functional team members to ensure compliance; and supports various ad-hoc deliverables and pharmacovigilance projects.