Our Partners
A pharmaceutical market leader built on trust
Partnerships
We treat our partners as family and we work very closely together in daily basis.
For RejsiFarma has developed a unique reputation in Albania as a while adhering to the highest European standards.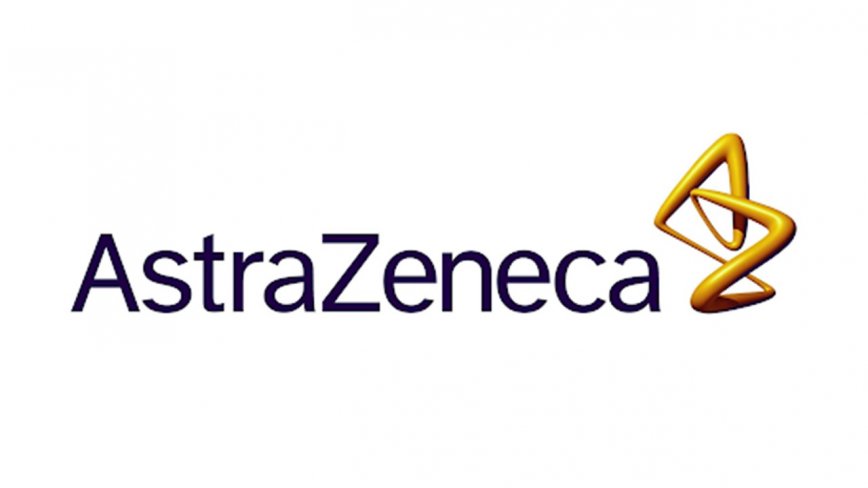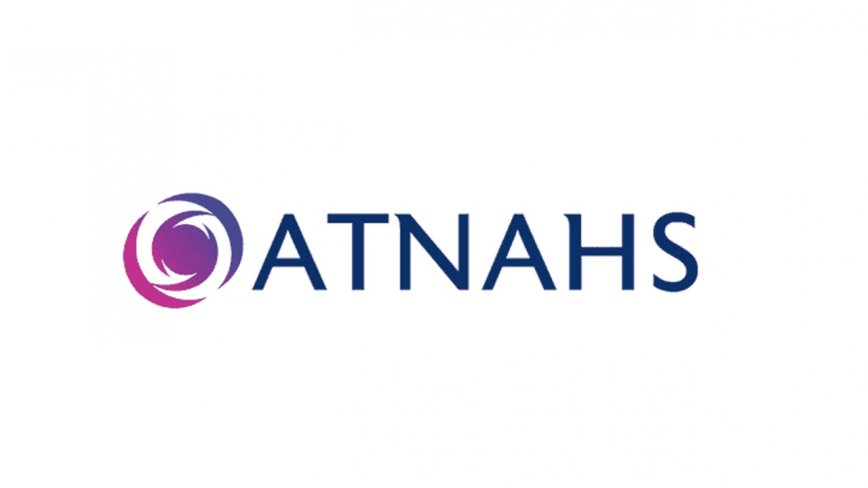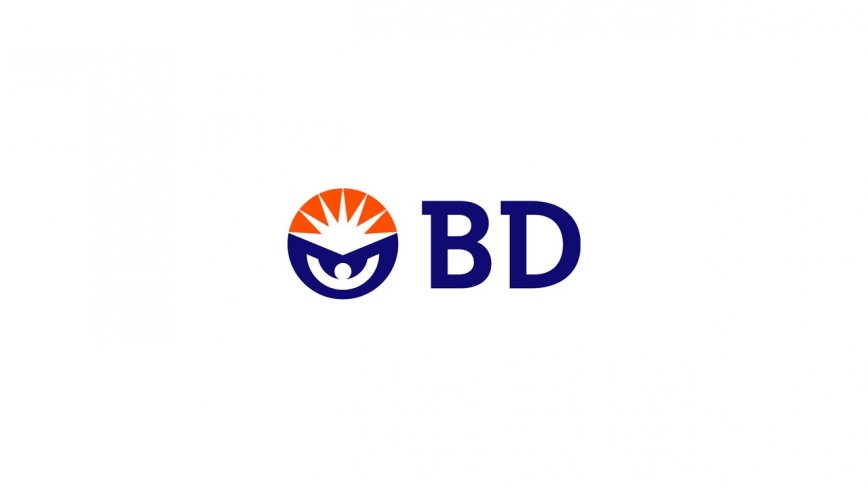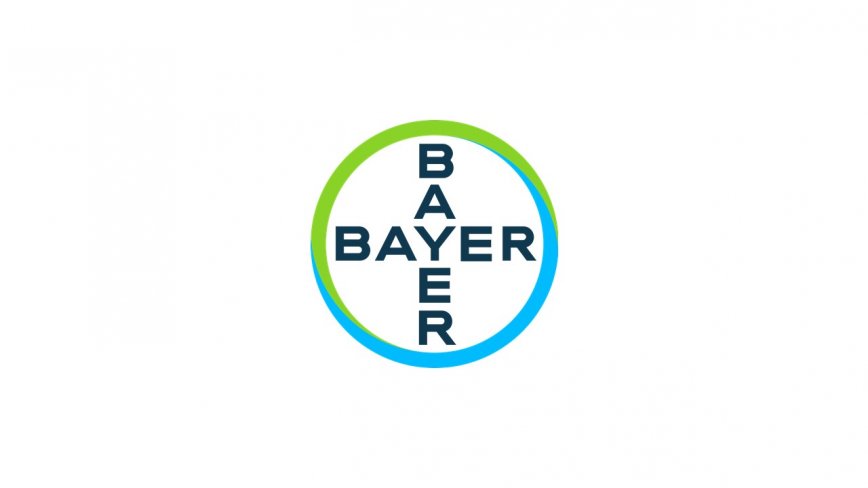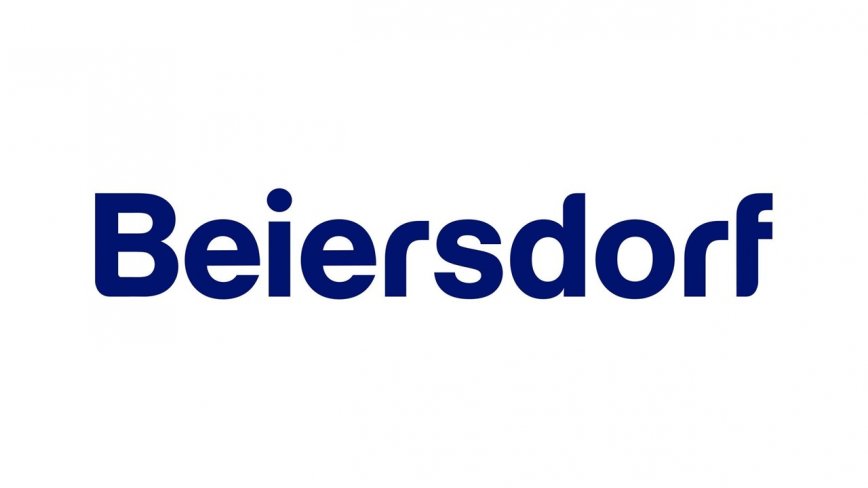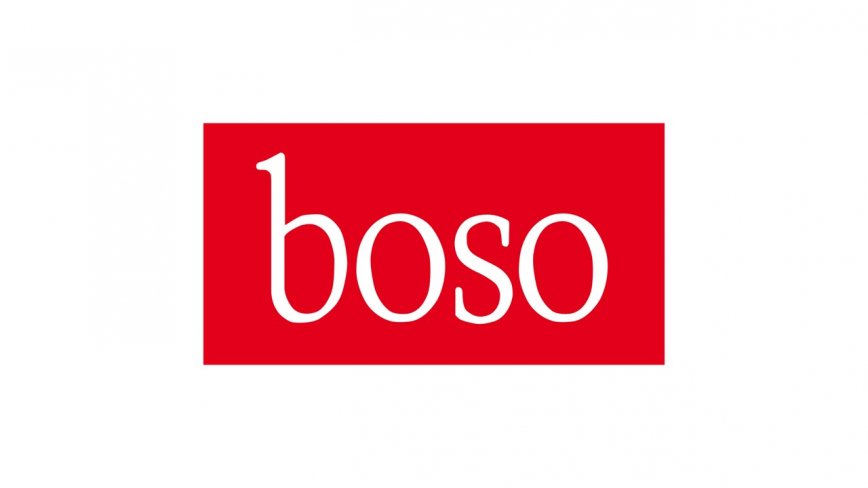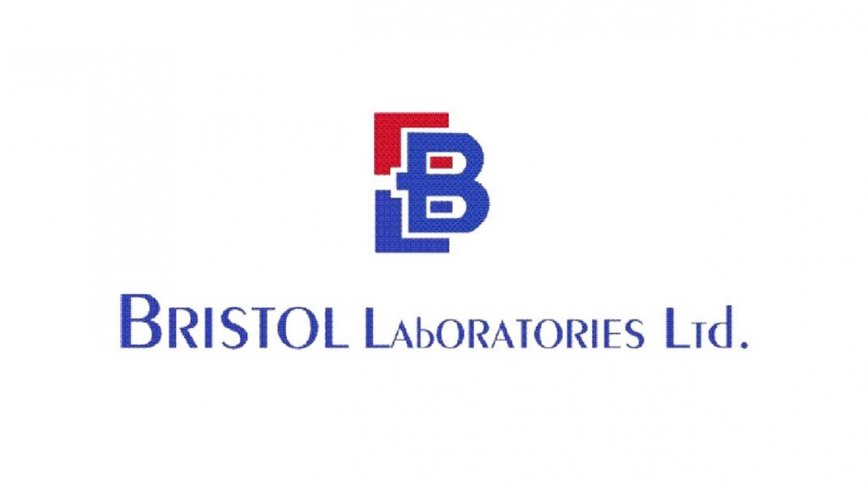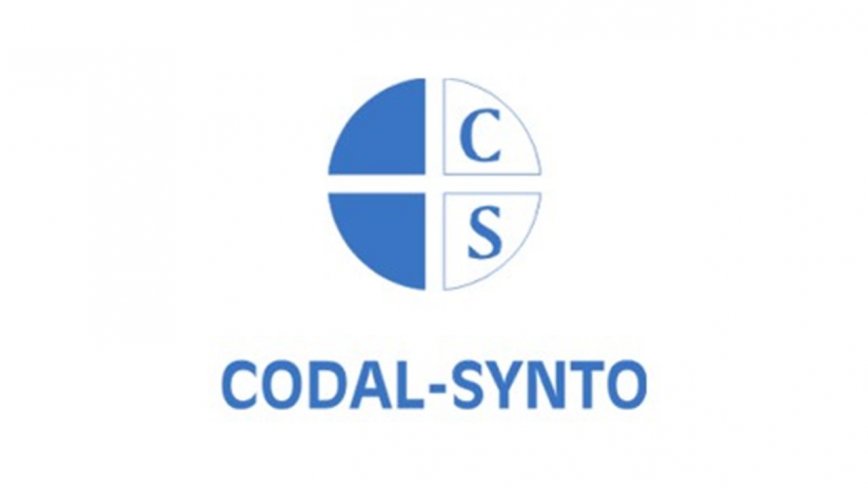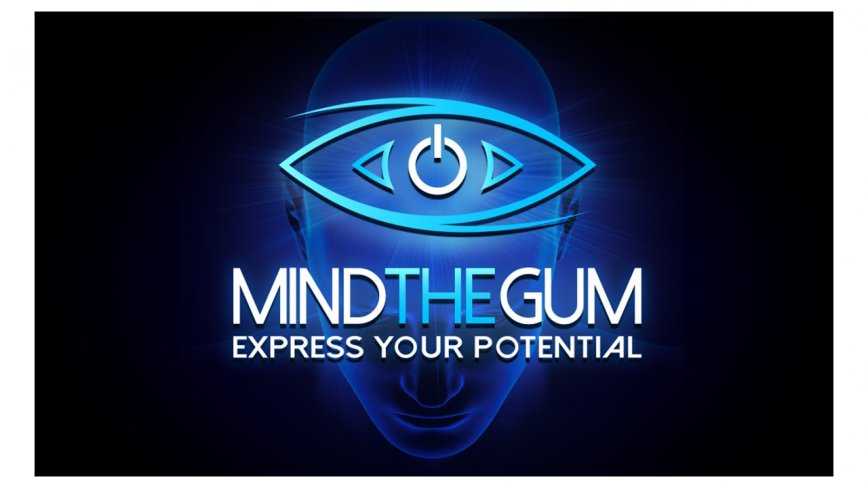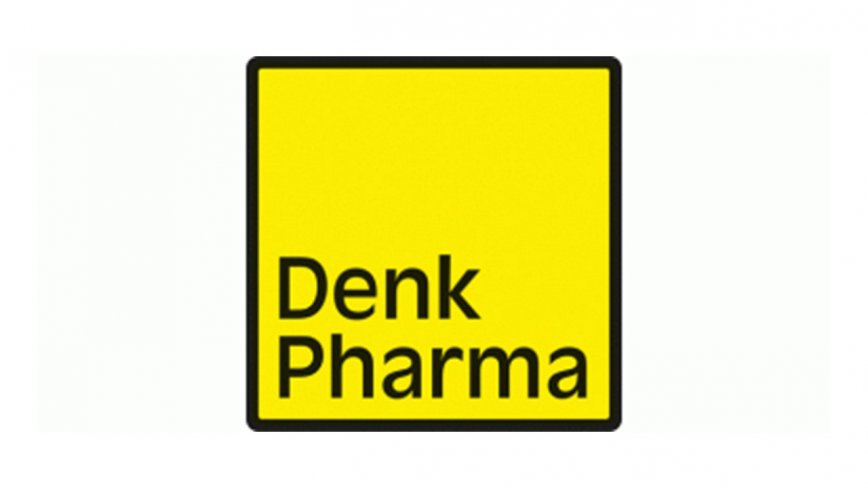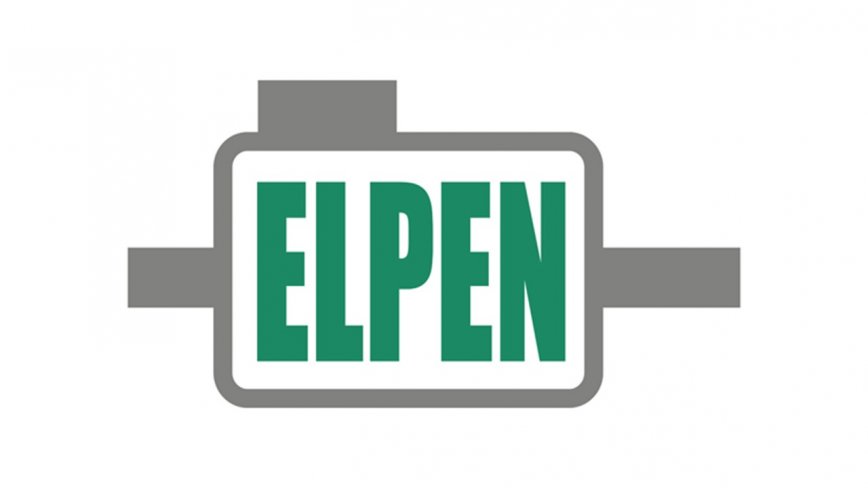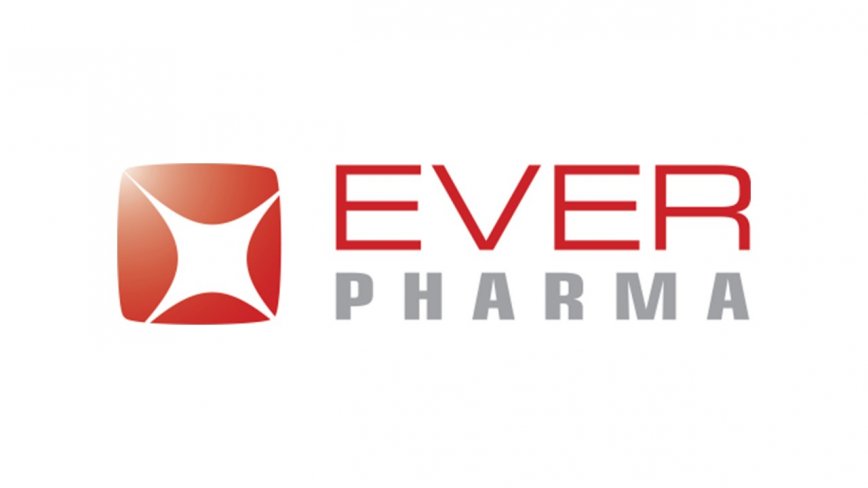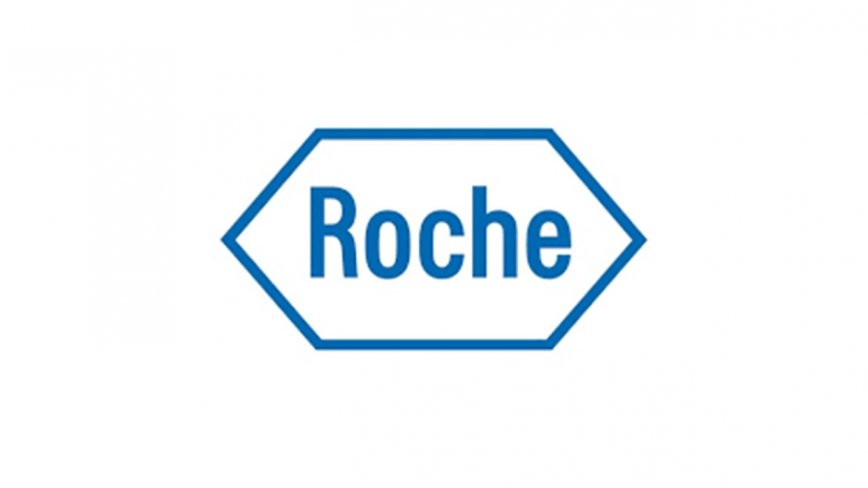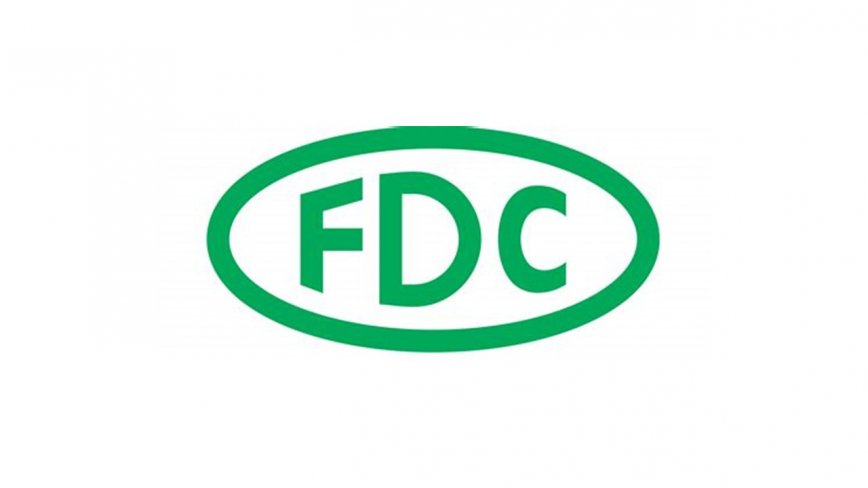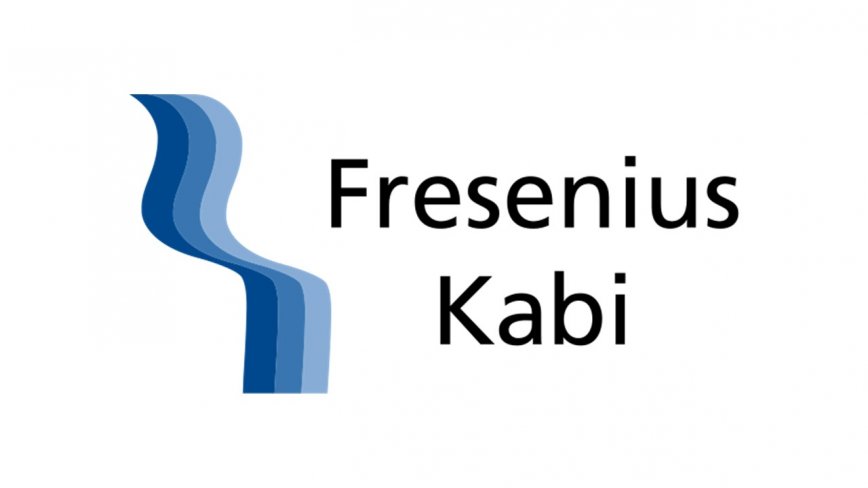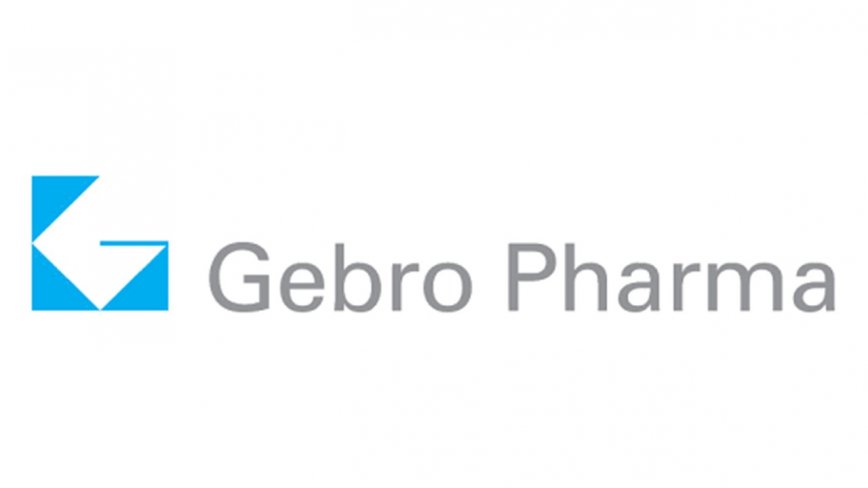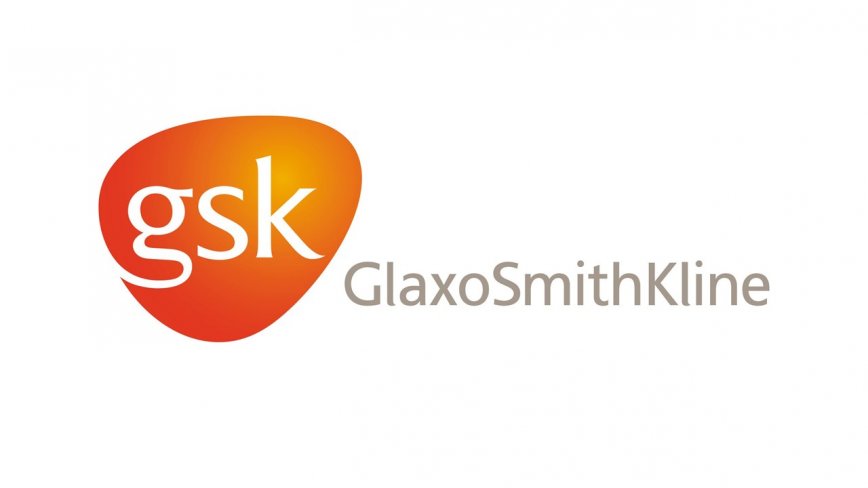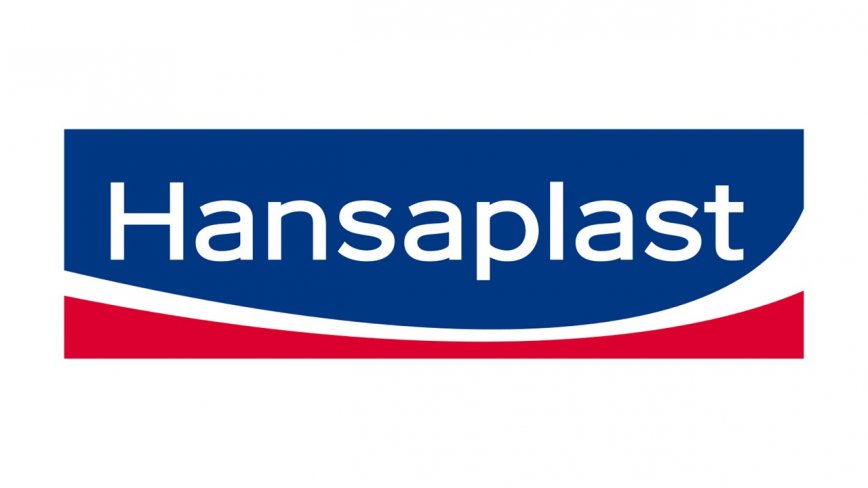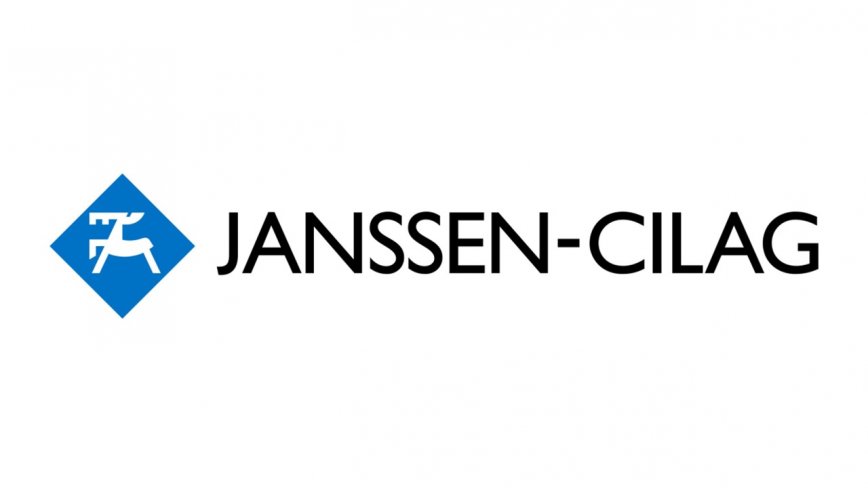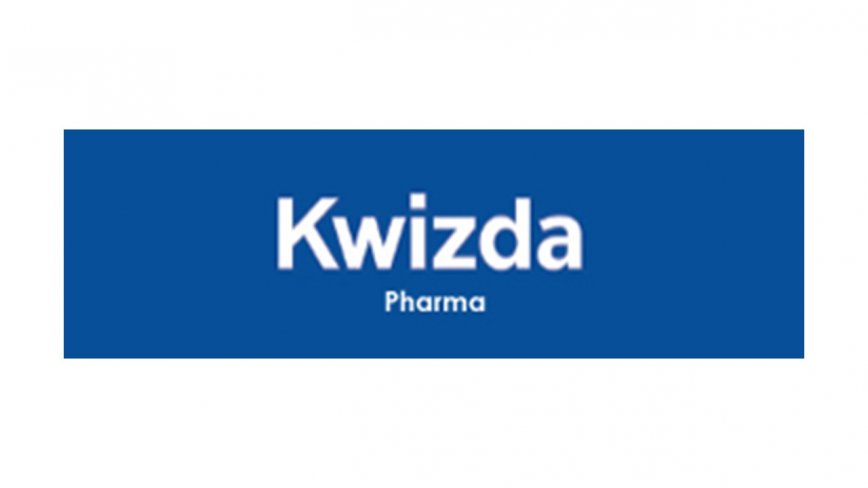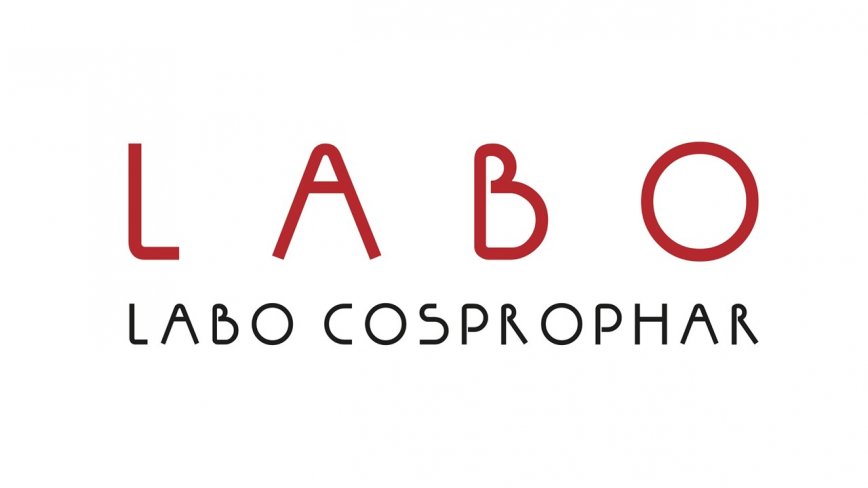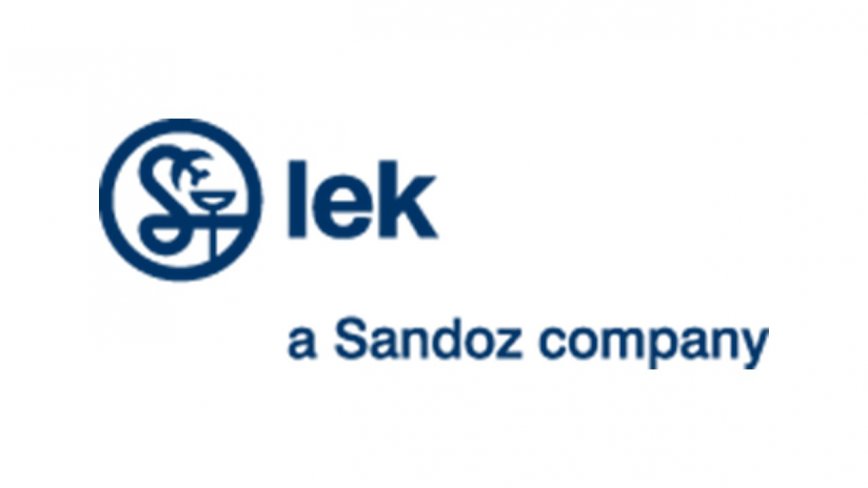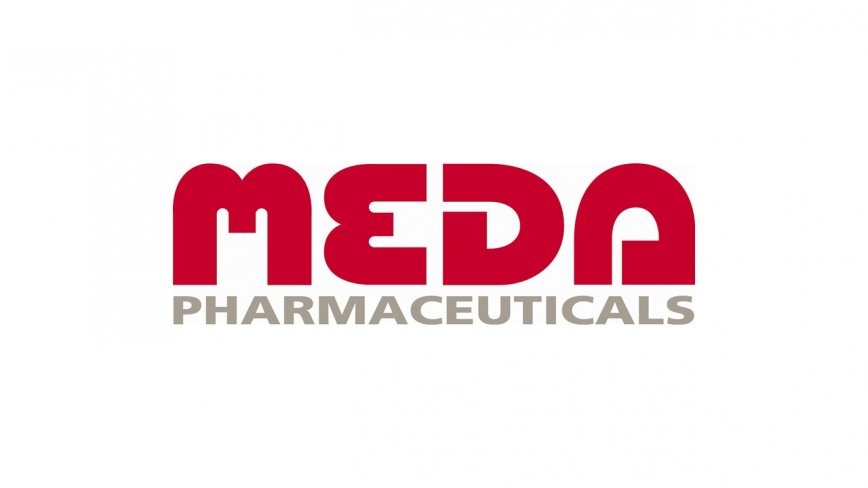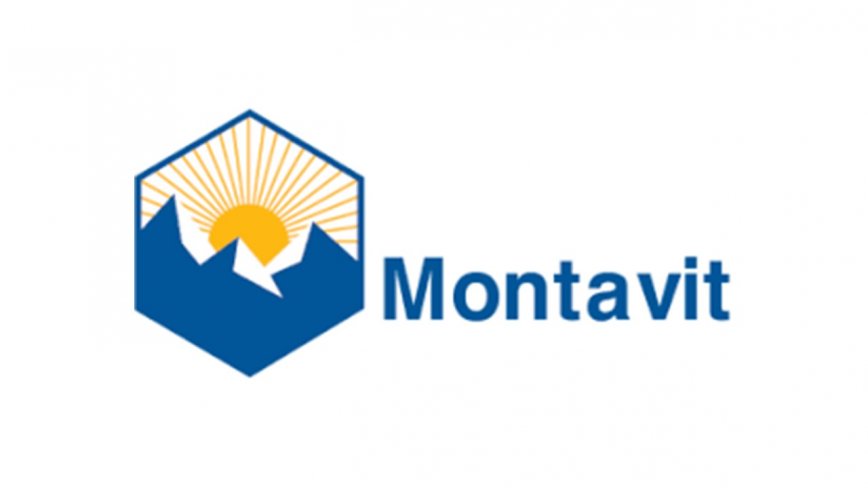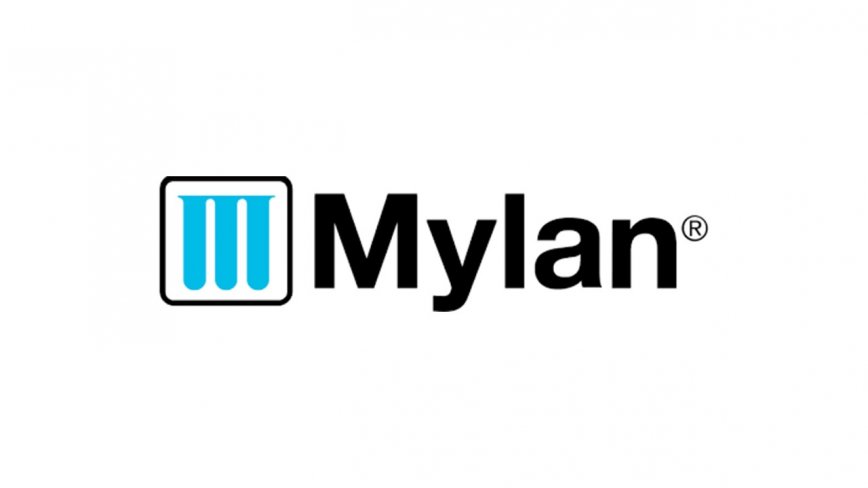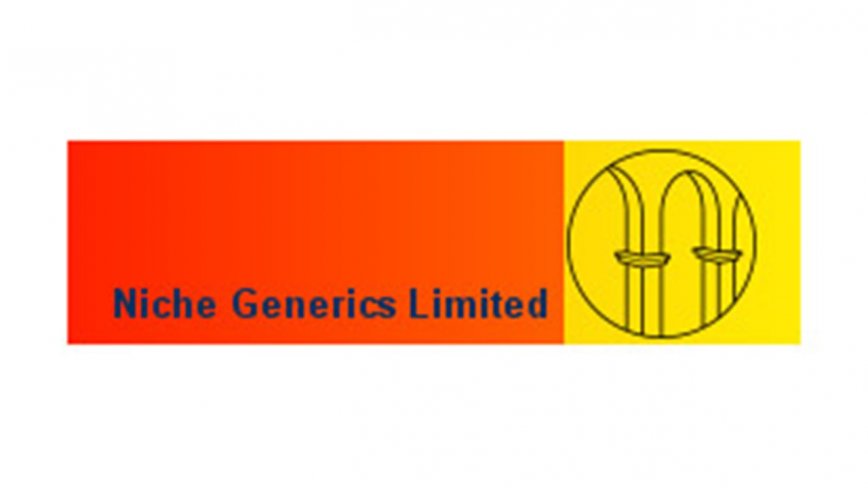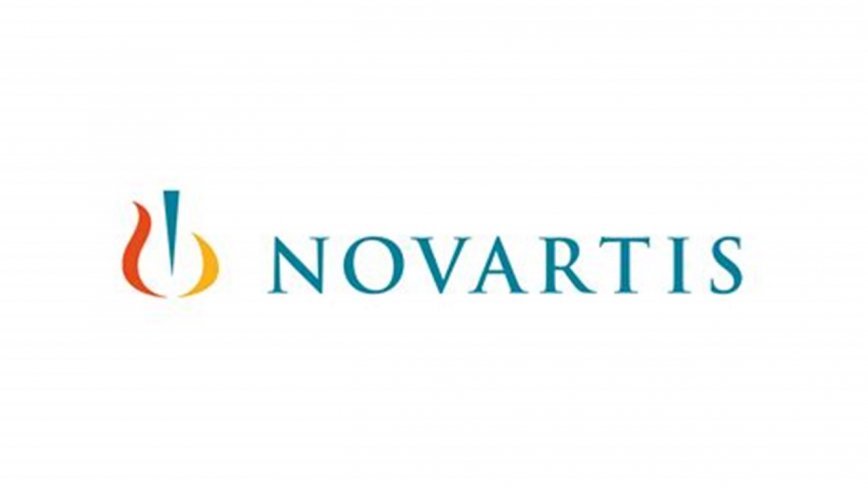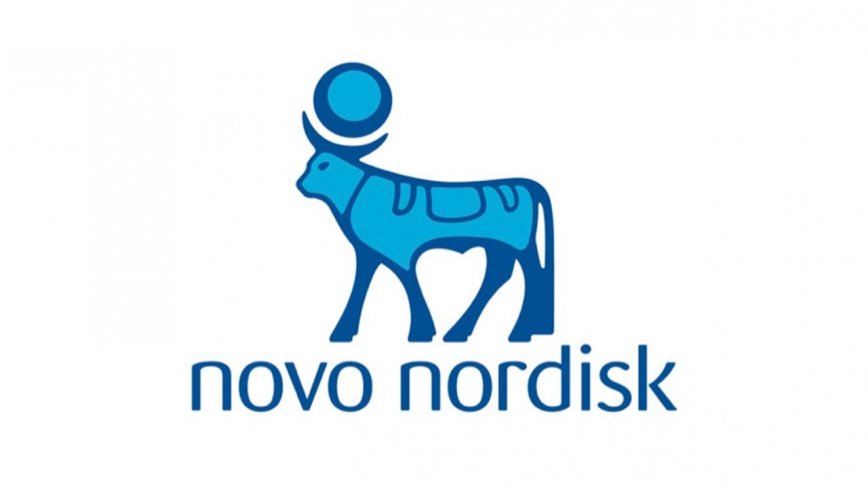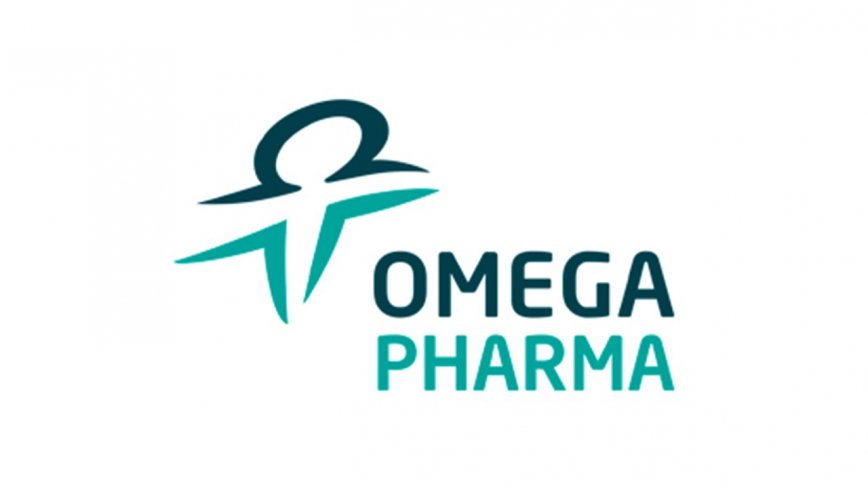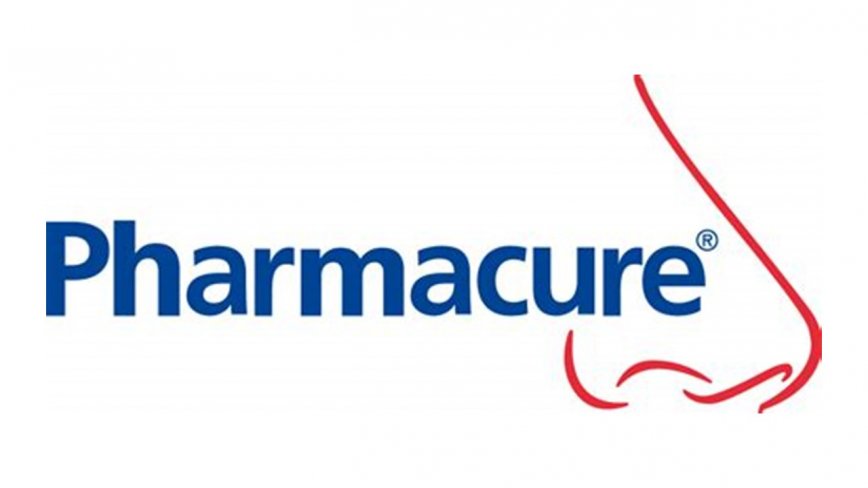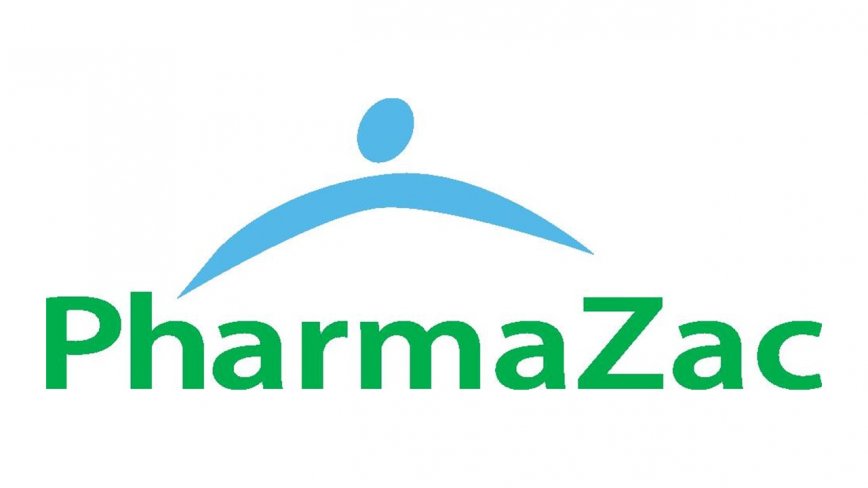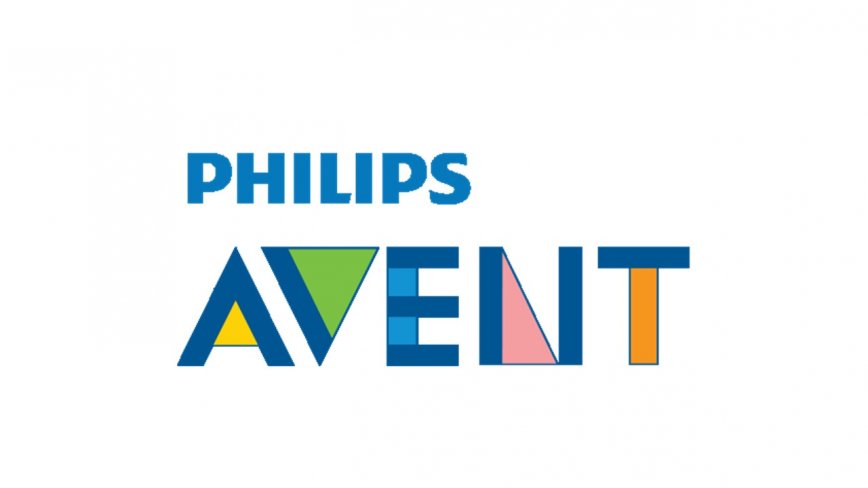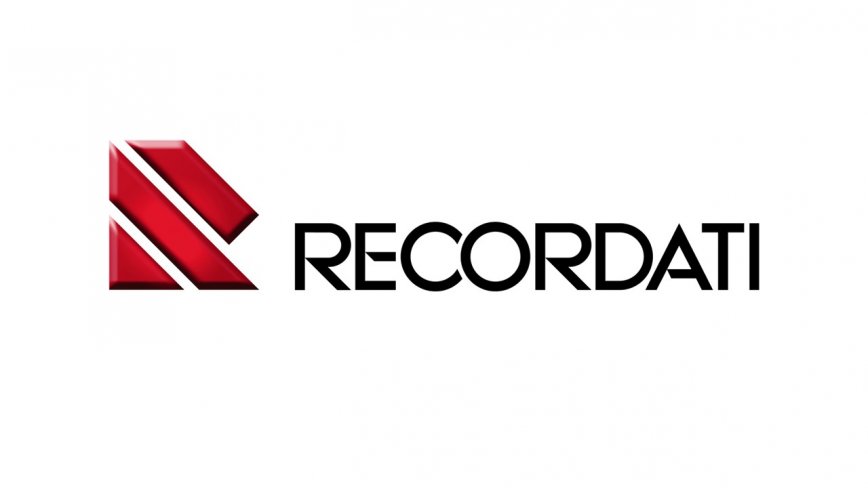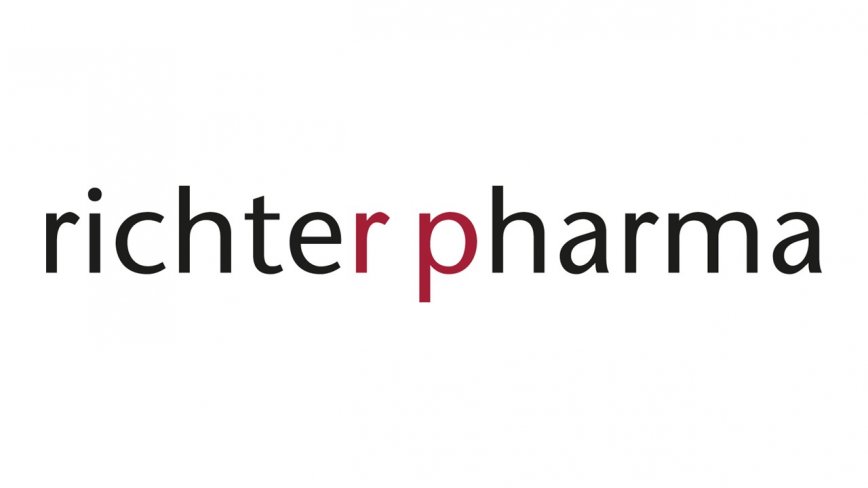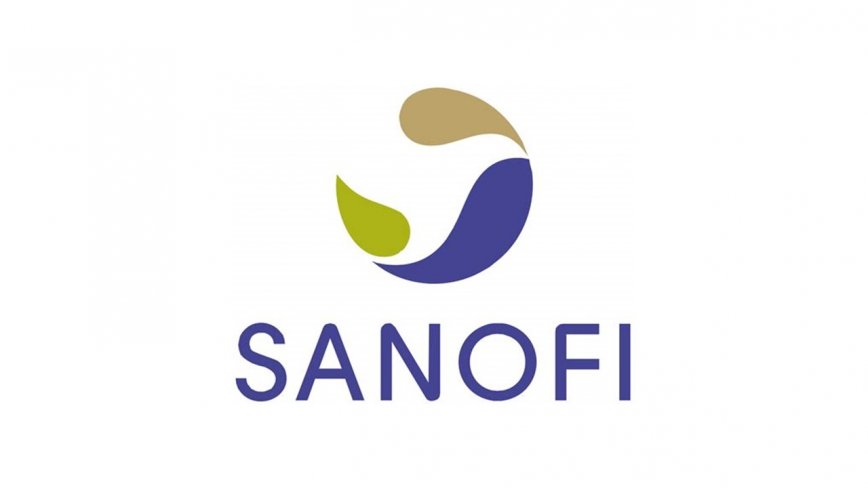 Are you looking for a reliable partner in Albania?
Rejdi Sheqi
Head of Business Development
+355 688 111 101
---
Partners
A partner is aware that all relationships need both partners to put in effort. It's all about balance, about the give and take. For over twenty years we have closely worked with our partners to bring to Albania the best medical care. Today, our partners look at us as an example of the right development and integration for a developing country. It is our honour to continue offering our pharmaceutical partners the best & in Albania.