Marketing
Promote your pharmaceutical product in Albania to reach its full market potential
Marketing Activities
We offer marketing services to launch and maintain the position of pharmaceutical products in the Albanian market.
We offer you a dedicated marketing team covering all the Albanian territory and focused on making your products succeed in Albania.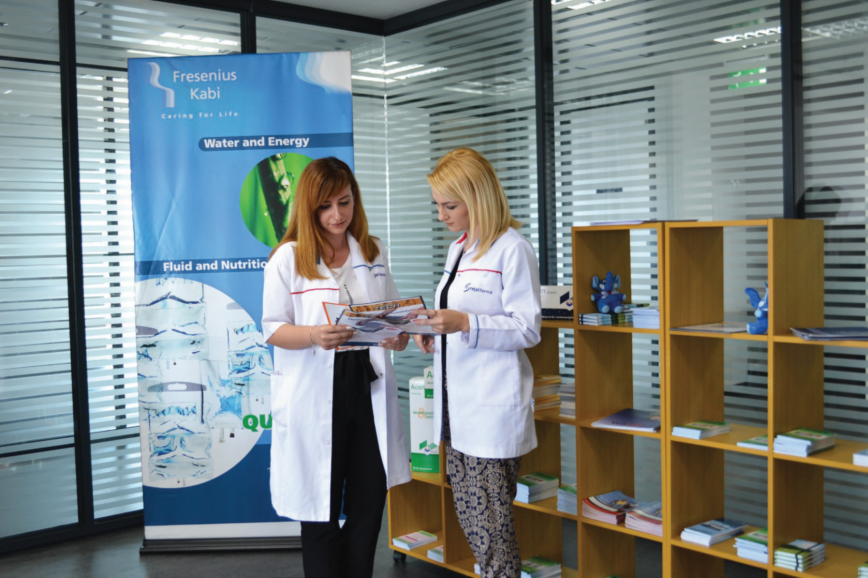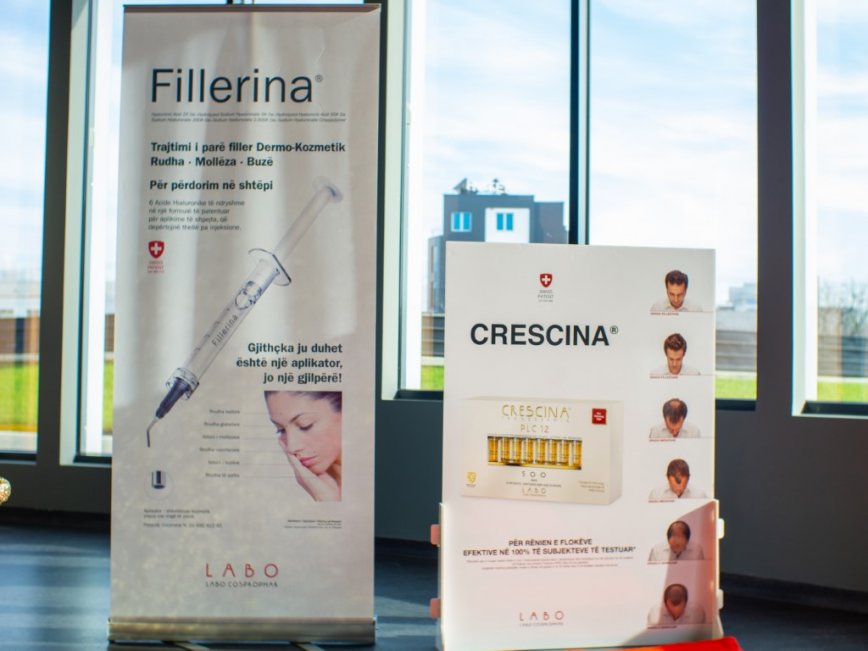 Develop a strategic launch for a certain product
Conduct market research & define the target group
Maintain the product sales development
Visit / promote to doctors, k.o.l & pharmacies
Budget management
Use of advertising, traditional & new media
Management of promotional events
Place the product at the appropriate market share
Continious market / product analysis
Other special services as required
Medical Representation
13 professional medical representatives
Doctors & pharmacists
Divided into groups
Divided into therapeutic areas within the group
1 group per company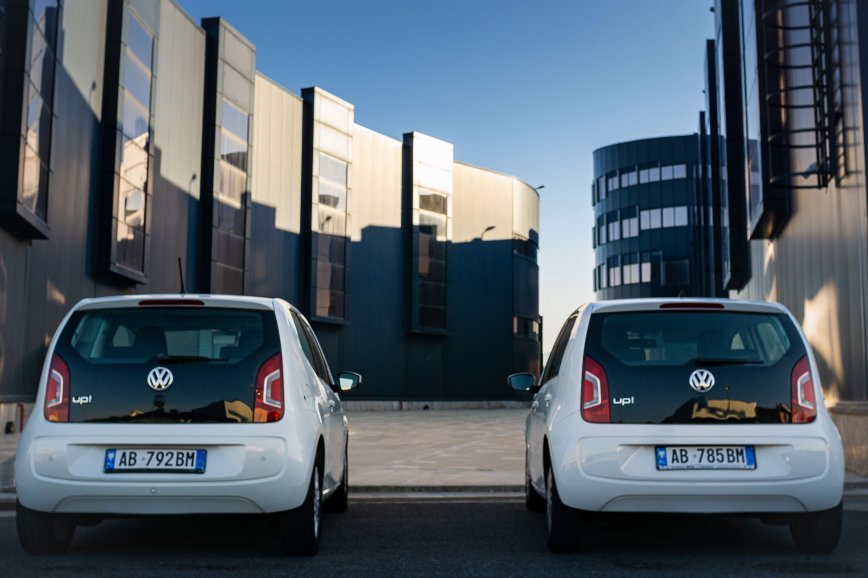 We can orchestrate social media campaigns for your products, as we have done among others with Fillerina.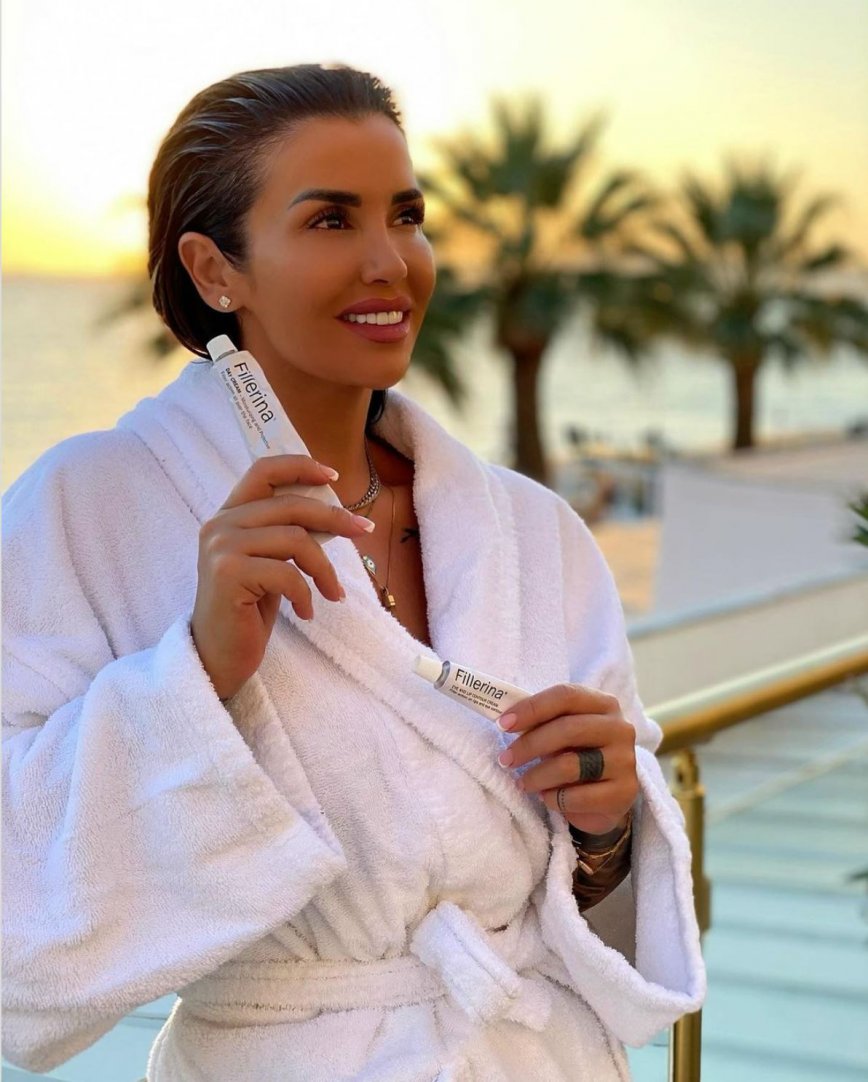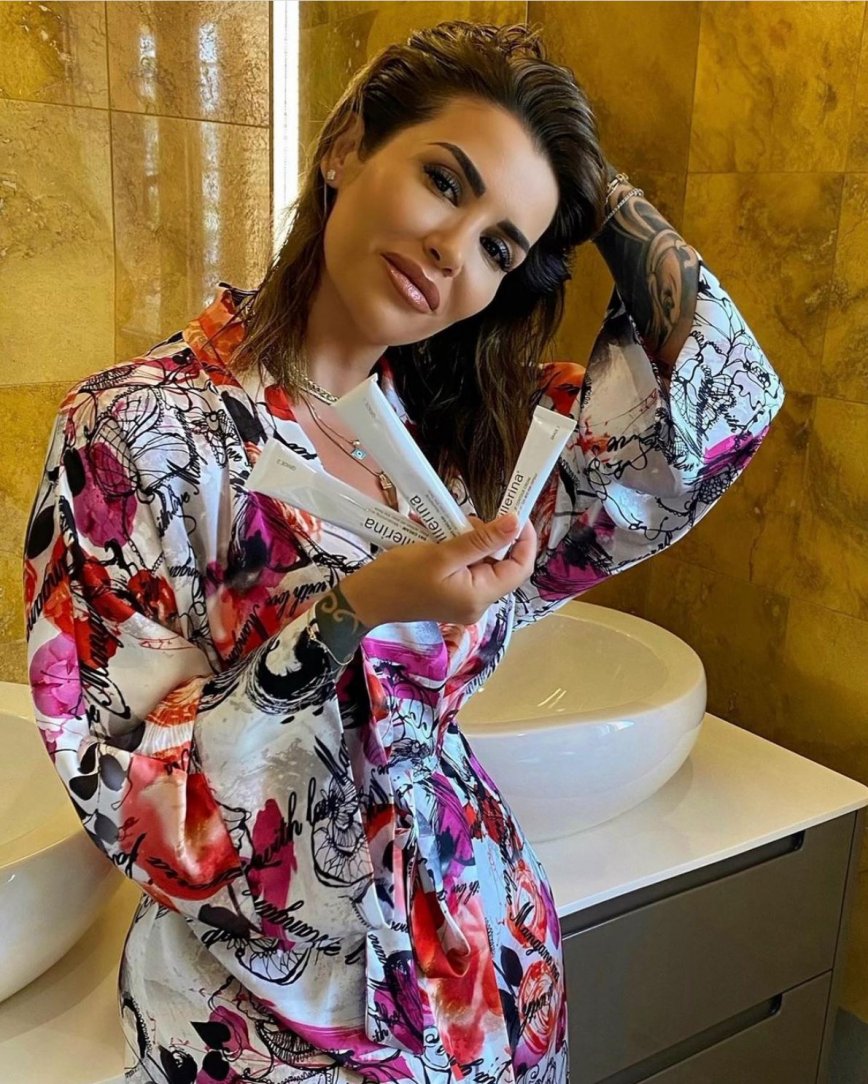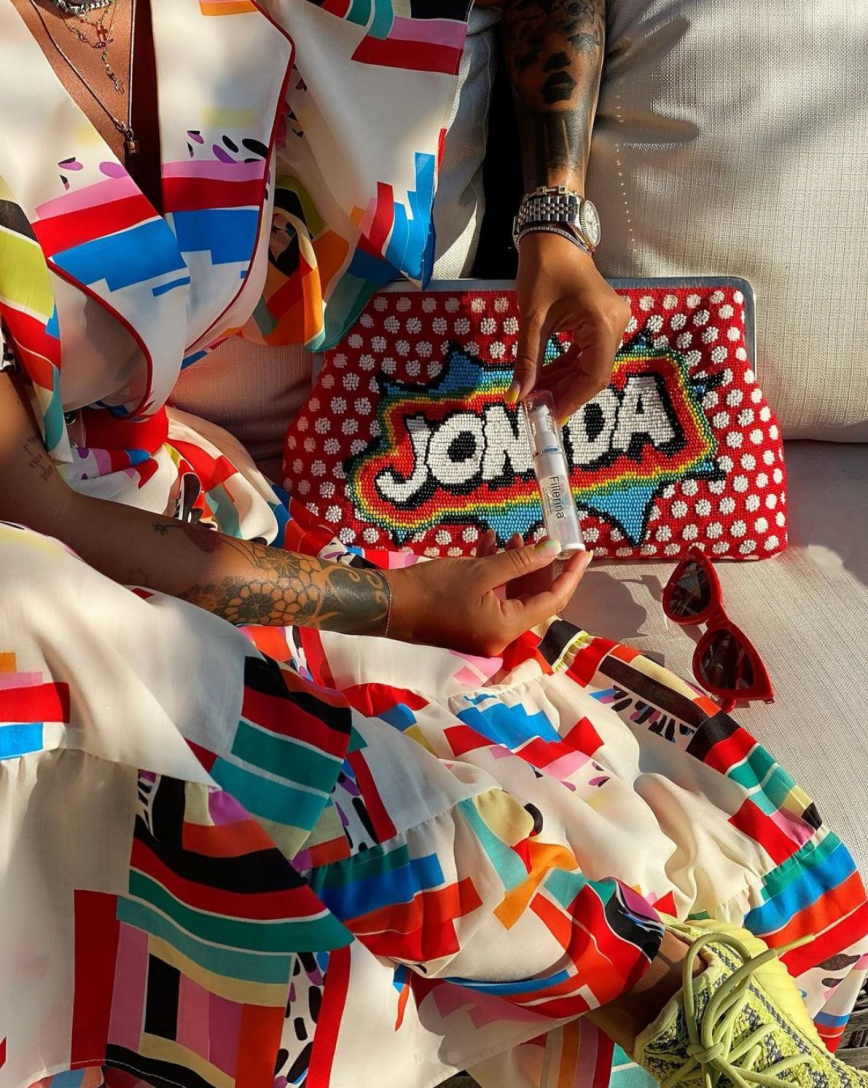 Dedication & passion is our magic formula
We offer you a dedicated marketing team which will make sure your pharmaceutical products in Albania are benefiting from special care. Your dedicated marketing contact will send you regular reports related to sales, and we can undertake for you surveys of the albanian market upon request. Our goal is to offer the best pharmaceutical importation, distribution & marketing services in Albania.