---
RejsiFarma signs agreement with Boso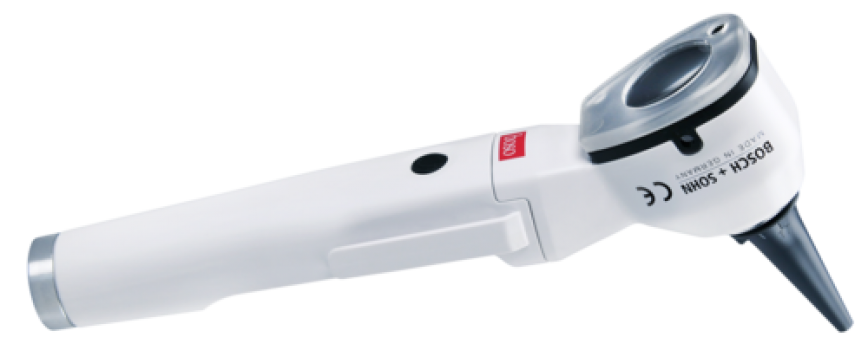 Albanian import & distribution
Rejsi Farma and Boso from Germany sign an agreement for Albanian import and distribution.
Among their top quality products, Boso is well-known for manufacturing the best accurate blood pressure monitor which gives you certainty.
Boso medical instruments were awarded for highest measurement accuracy repeatedly. We are now happy to offer these German quality medical instruments to doctors, clinics and hospitals. We are certain that ultimately Albanian patients will benefit from quality medical instruments.