Online Pharmacy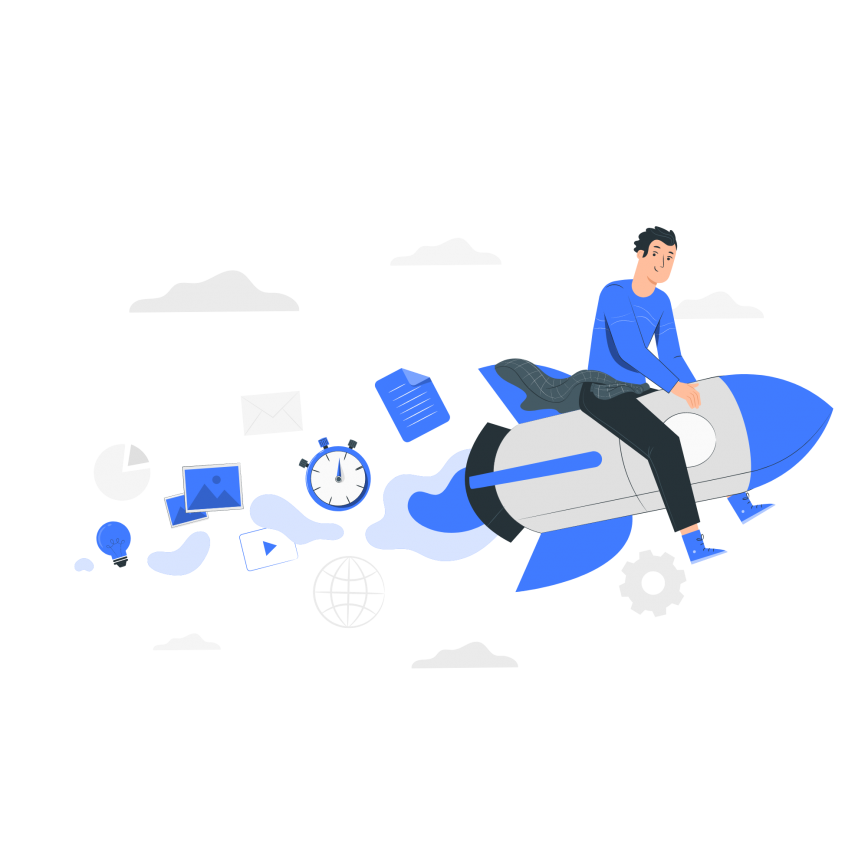 Coming soon
The RejsiFarma team is working with European partners and agencies to soon bring online the first full-service online pharmacy to Albania.
With the warehousing, distribution, logistics and customer service expertise in-house, RejsiFarma will develop a very powerful platform for Albanian patients and customers.
RejsiFarma's succesful logistics operations will be vertically integrated in this new venture, bringing value from day 1. The online pharmacy will propose both non-prescription and prescription drugs delivered under 24 hours, and ordered from the comfort of your couch.
Available through chat, video and call, the online pharmacy support and customer service will be as all RejsiFarma operations: top notch.